Free Local Delivery
Call or stop by today to ask how we can save you time with our flexible delivery options.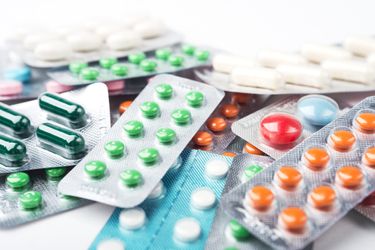 Medication Services
Free prescription delivery
Most insurances accepted
Flu shots and immunizations
Adherence packaging
Private consultations
MTM services
Nebulizers
Diabetic Supplies
Flavor RX
Competitive pricing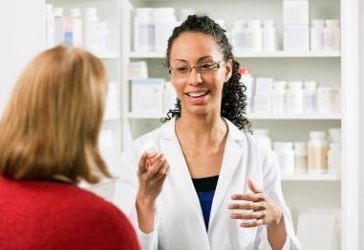 Over the Counter
Pain Medication
Cold and Allergy Medication
Vitamins
Feminine Hygiene products
First Aid items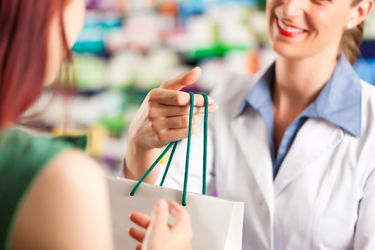 Gift Shop
Greeting cards
Handmade items by local artists
Candles
Seasonal items
Baby Gifts
Jewelry
Men's gifts
Home decor
Forms.
Crystal Run Pharmacy is here to help you keep track of our health. Download our easy-to-use forms. Fill out each form and bring it to your next doctor's visit.