Phone: 845-692-7628 | Fax: 845-692-7644
Mon - Fri: 9AM-7PM | Sat: 9AM-4PM | Sun: 9AM-2PM
Important Announcement
We will be closed in observance of Independence Day on July 4th, 2019.
About Us
Crystal Run Pharmacy is a locally owned and independent pharmacy established in 2006. Our goal is to provide you with a positive customer experience. We go back to the basics to bring traditional practice into a modern world. We believe life is hectic enough and your last stop before heading home should be as pleasant as possible.
Our Team
Our staff takes pride in the positive relationships we share with our patients and local doctors. We understand that quality healthcare begins with relationships. We want to know you along with your medications. You should feel confident and satisfied with our services. We will continue to provide each of you with the attention and care you deserve.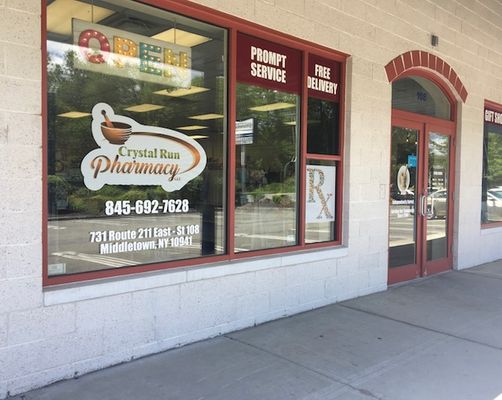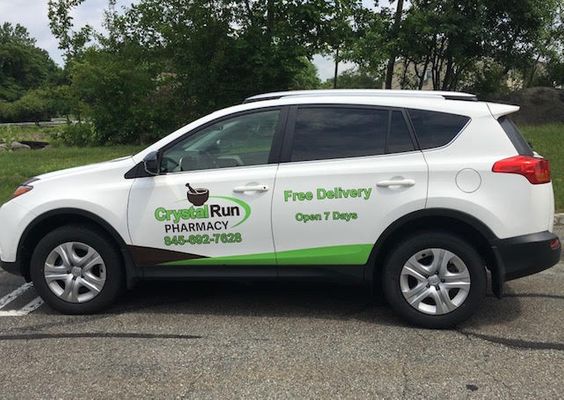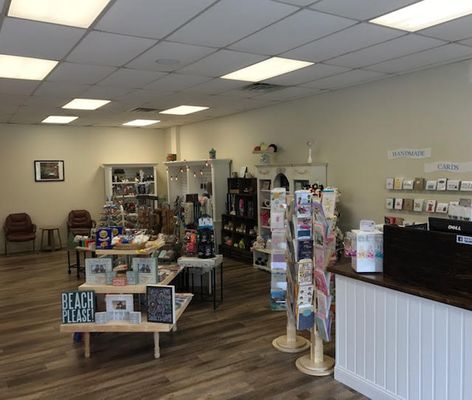 Sign Up For Our Newsletter